We at Prime, are Committed to Improving Lives Globally
We are
Prime Pharmaceuticals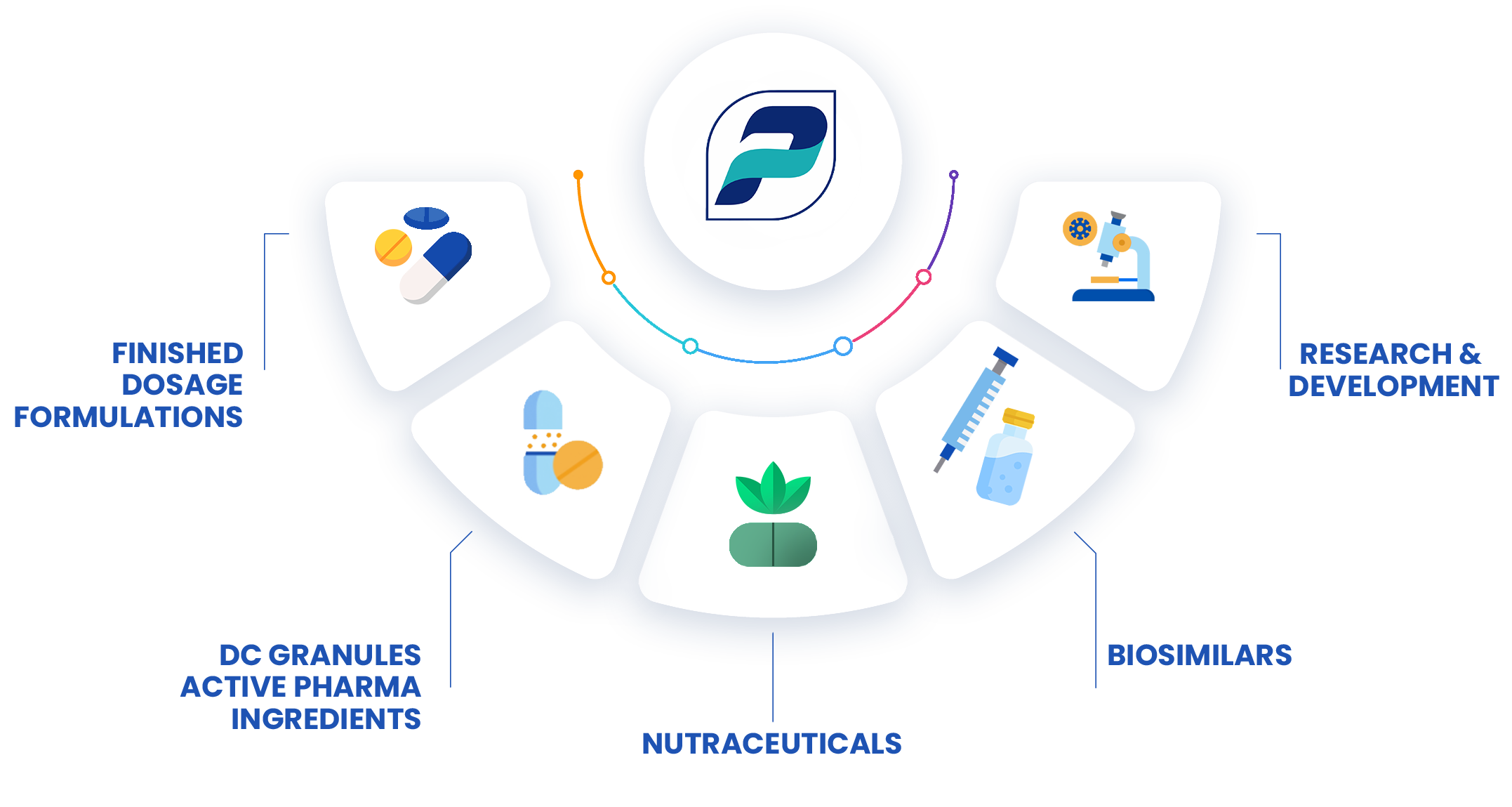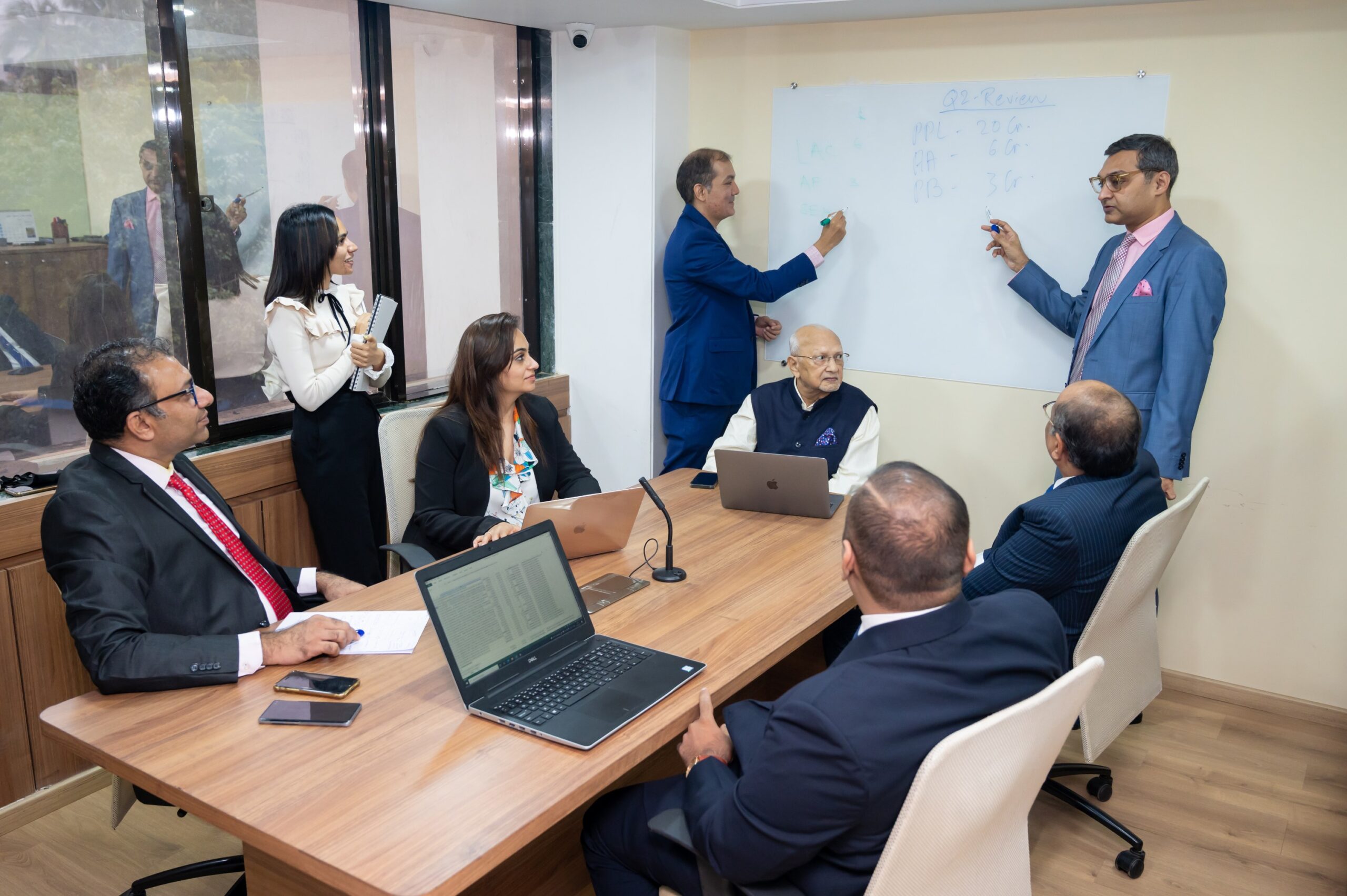 Why We're Different
In addition to manufacturing, we work with our global partners to innovate new technologies and develop new products & finished formulations as per their requirements. We offer a wide array of products & services with high standards of QA/QC and robust regulatory support.
We pride ourselves as a customer-centric company. We truly understand our customer's needs and work hard to fulfill them at our highest capacity. It has been our benchmark since we started operations in 1968.
Group and Associate Companies
Here are some of our group companies based all around the globe. We are committed to each other's success and operate with kindness, respect, concern, understanding, and patience.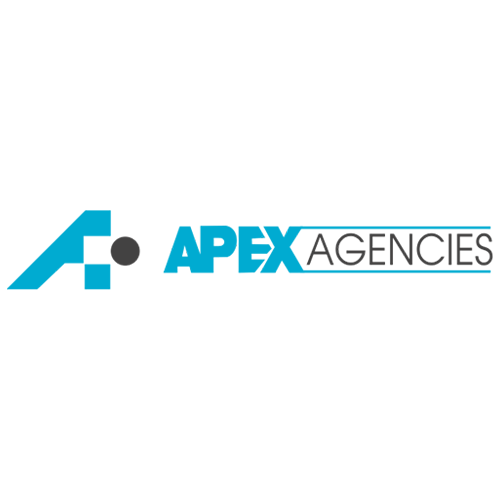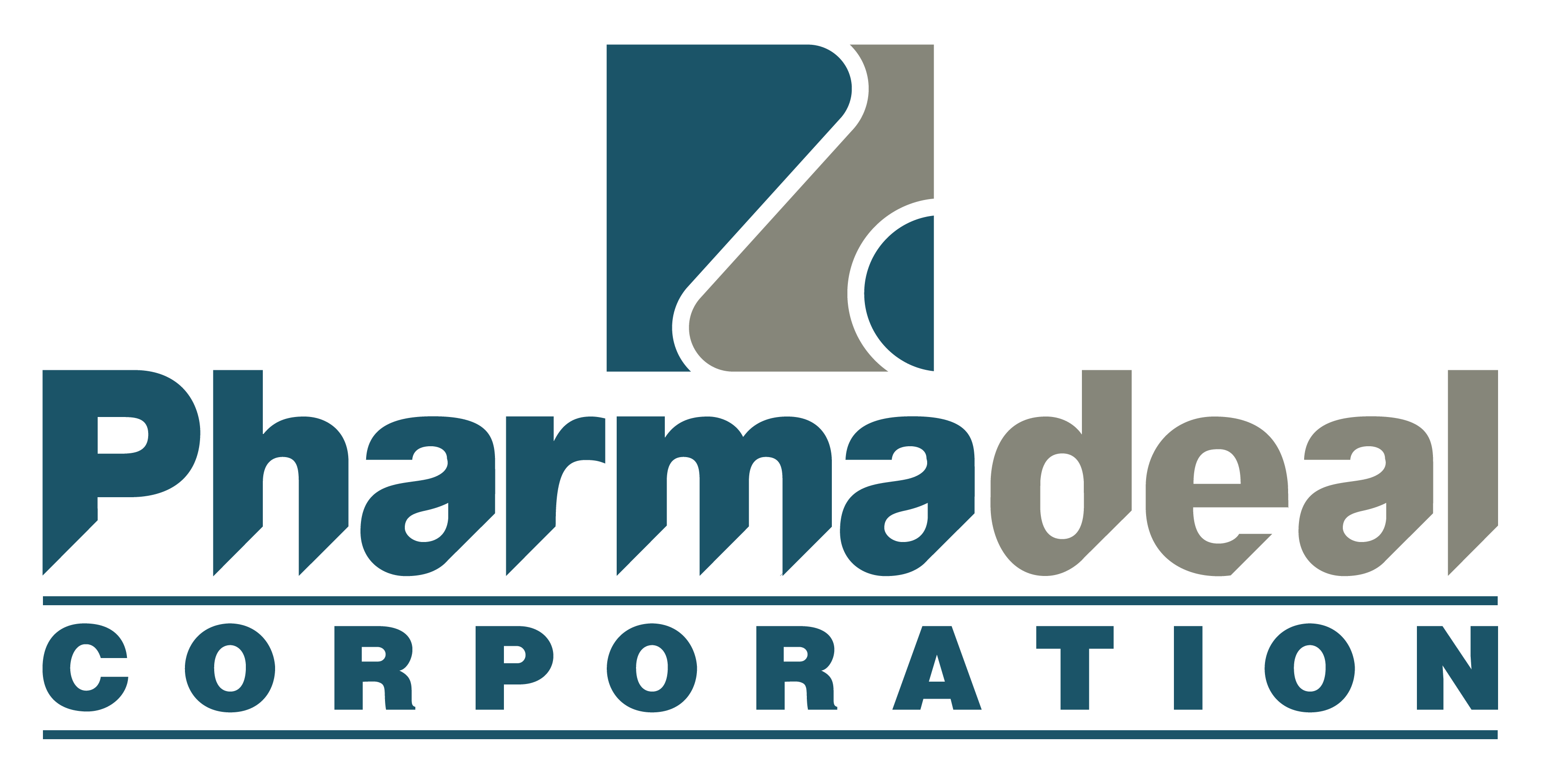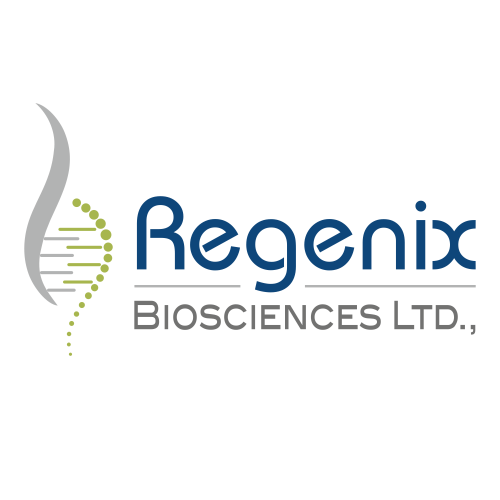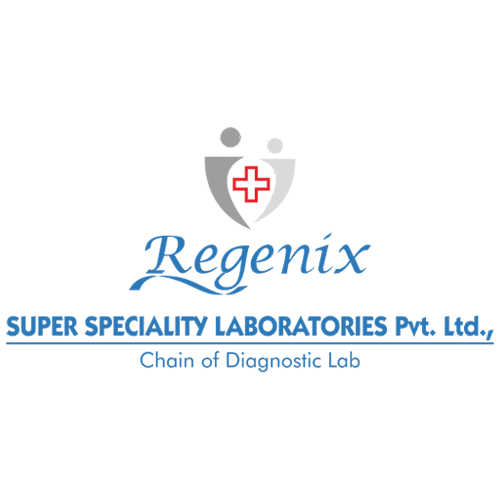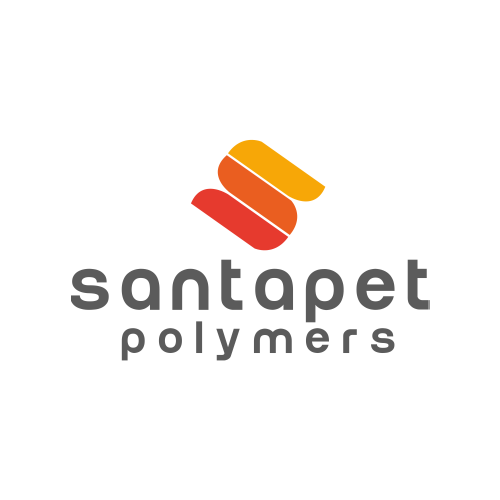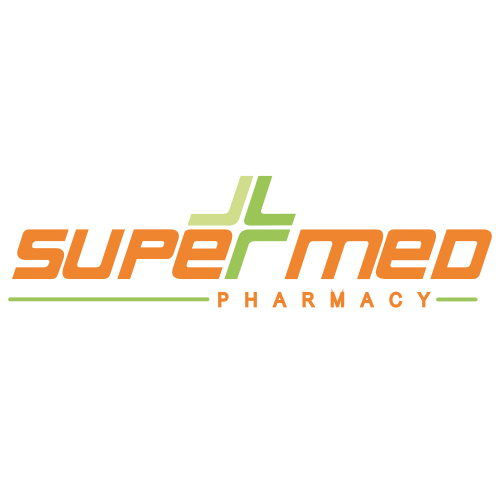 Our Quality Policy
We are committed to providing high quality and cost-effective products to our customers through innovation and science.
This is a constant endeavour of ours to continually improve our standards and quality to match or exceed our customers' expectations.
This is reflected through our several approvals such as ISO 9001:2015 for our management systems as well as SRA Approvals for the products that we offer.
Working towards making the Next Generation Healthier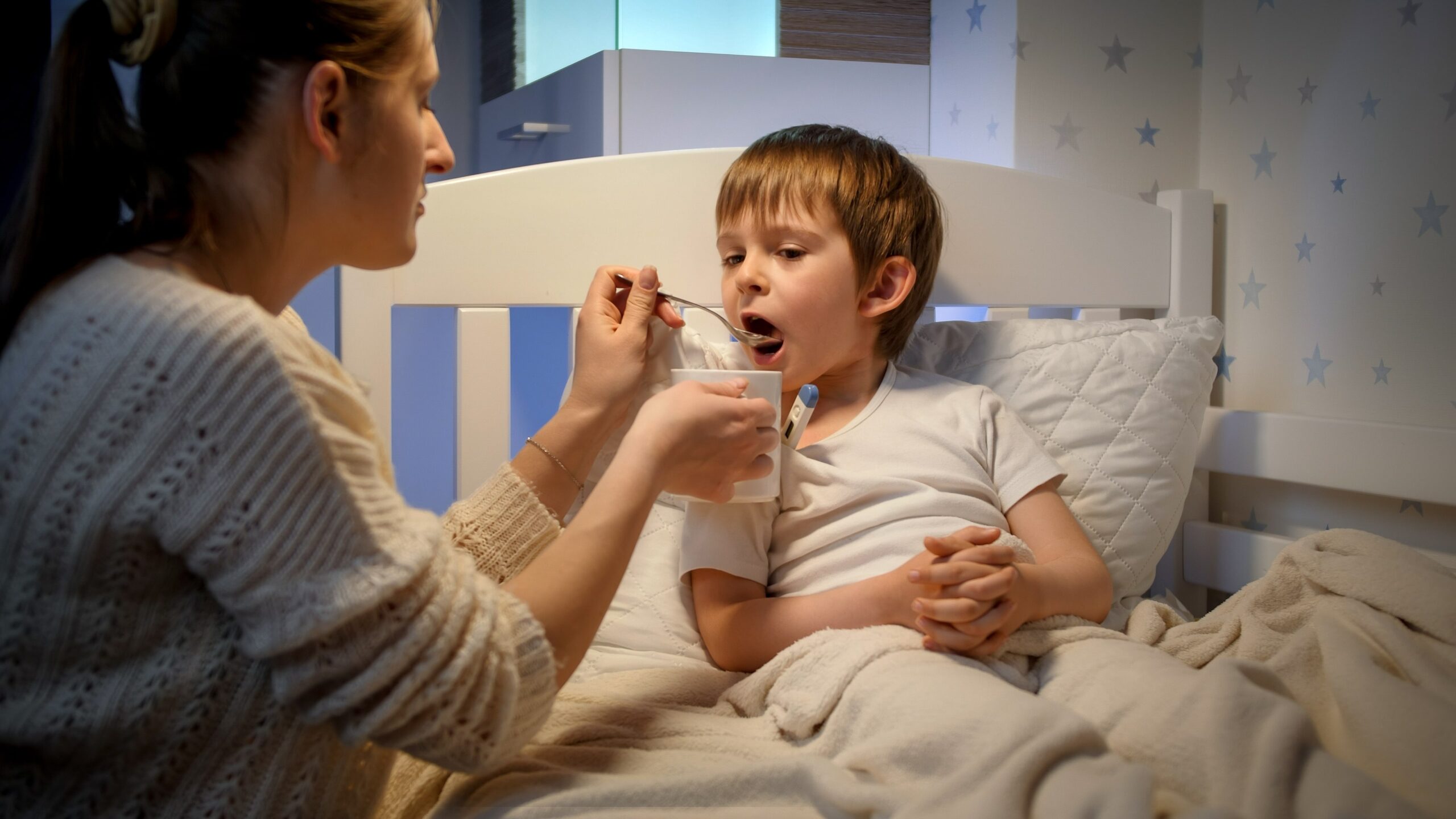 Prime Pharmaceuticals Pvt. Ltd
B327/328, 3rd Floor,
Chintamani Plaza,
Andheri Kurla Road,
Andheri (East),
Mumbai 400099, INDIA.